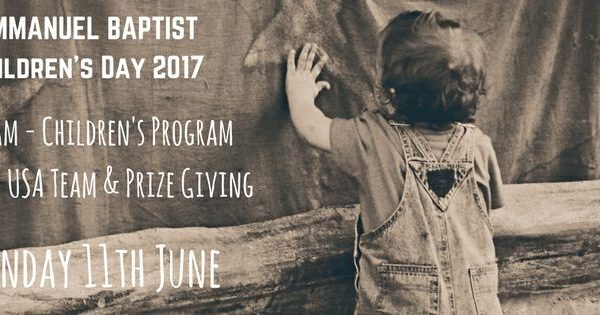 For all families and friends, remember to come along this Sunday – 11th June!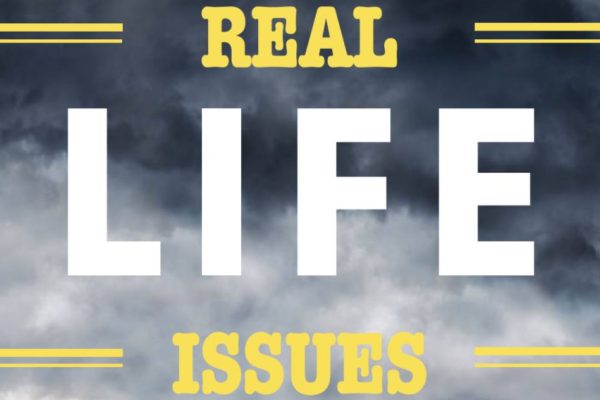 Emmanuel Baptist Church would like to invite you to a number of informal evenings where we will talk about a number of real life issues All begin at 7.30pm – we would love to see you there! Monday 12th June – Mental health Main Speaker – Ivan Watson Ivan is...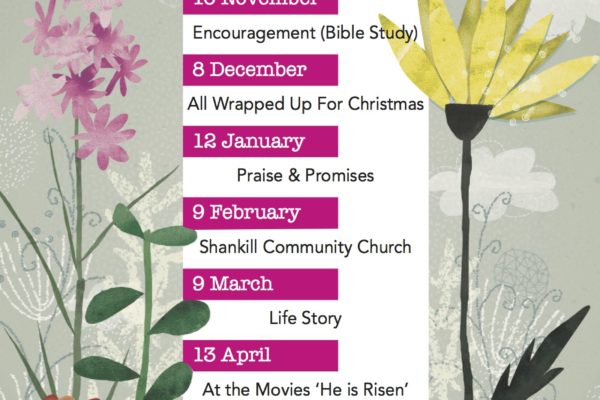 We would love to see you at our Ladies monthly event! Thursdays @ 7.45pm Dates as below: 13 october – let's begin (craft night) 10 november – encouragement (bible study) 8 december – all wrapped up for christmas 12 january – praise & promises 9 february – shankill community church...