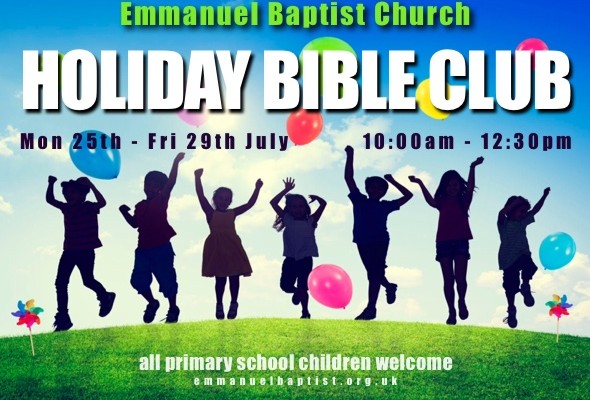 Emmanuel's HBC is on this year 25-29 July, 10:00-12:30 All primary school children welcome!! We'd love to see you there.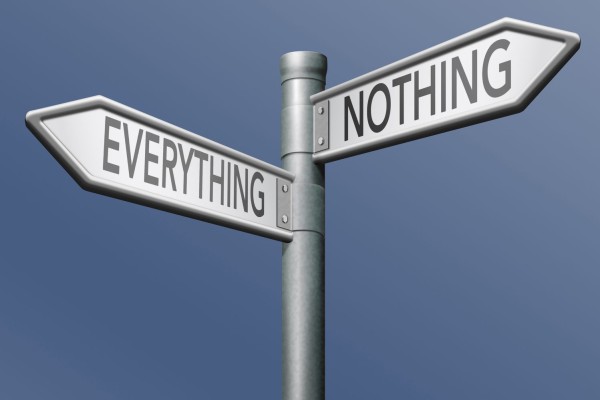 This event is designed for teenagers and young adults. Dr. Steve Lawson is speaking and will remind us that a true faith that saves is a faith that costs… in fact it will cost you everything. We hope you can come and join us. Friday 27th May @ 7.30pm https://www.facebook.com/events/1612784412382231/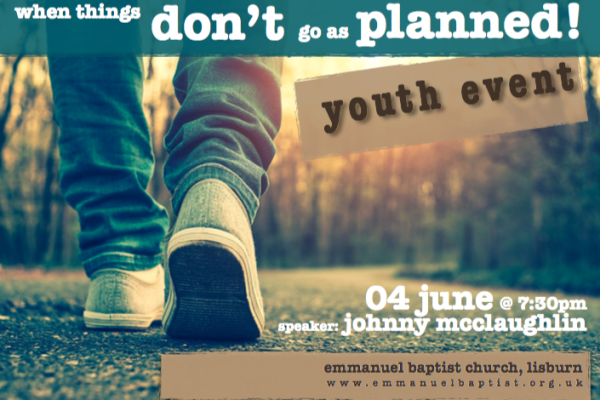 Exams, relationships, further study, success! We place so much hope in certain things BUT what do you do When things don't go as planned? We met in early June for a laid back evening of coffee, popcorn, a short movie, and chance to hear Johnny McClaughlin share the answer from...