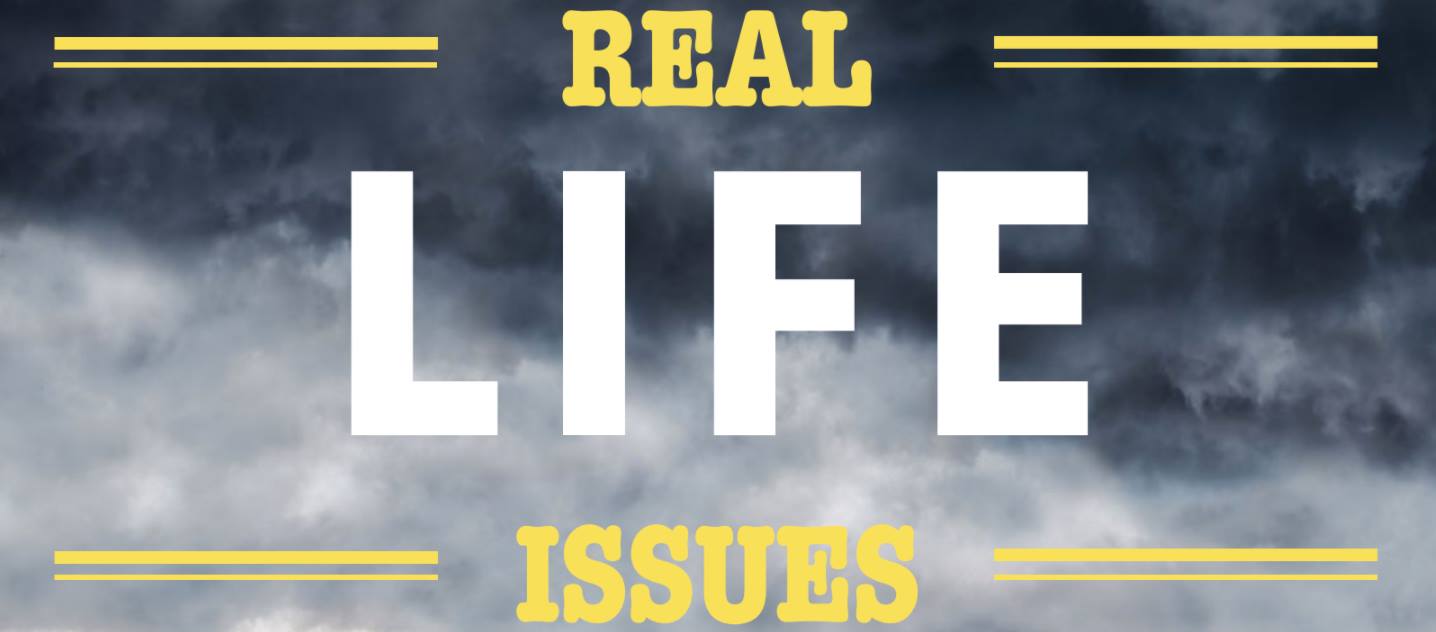 Emmanuel Baptist Church would like to invite you to a number of informal evenings where we will talk about a number of real life issues
All begin at 7.30pm – we would love to see you there!
Monday 12th June – Mental health
Main Speaker – Ivan Watson
Ivan is a Pastor in Cavan. Before his role as pastor, Ivan was a doctor. His wife is also a psychiatrist. Combining all this together gives him expertise on the area of mental health from both a medical and pastoral perspective.
Tuesday 13th June – Ageing and how it affects the family
Main Speaker – Alan Baird
Alan has been a Pastor for many years. In this role he has cared for those affected by old age and the trials this period brings on the whole family.
Thursday 15th June – Disability and its effect on the family
Main Speaker – Peter Firth
Peter Firth is a Lecturer at the Irish Baptist College, he is also father to a daughter who has been able to flourish in the face of disability.
Friday 16th June – The stressful nature of parenting!
Main Speaker – Martin Moorcroft
M​artin Moorcroft is a family support worker. Through his work, he has lots of practical advice to offer and as a parent, he understands that advice doesn't always work like it says on the tin!