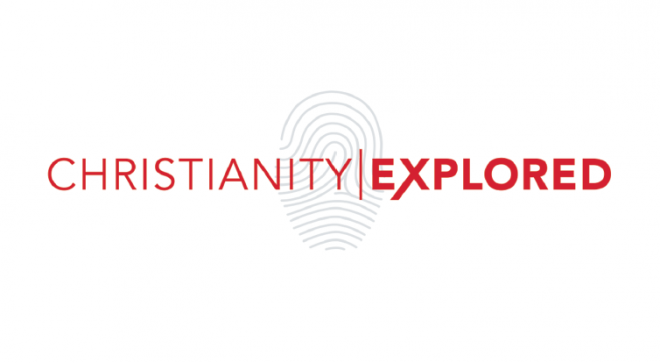 WHAT'S THE BEST NEWS YOU'VE EVER HEARD?
Was it surprising? Did it change the way you think? Or was it something you wanted to be true but didn't dare hope?
Christianity Explored is a way of sharing the greatest news ever heard. Over 7 sessions you will study the Bible to discover more about the life of the person at the heart of Christianity- Jesus Christ.
This course is for anyone interested in exploring the Chrisitian faith further. If you would like more information, or you would like to come to a Christianity Explored course, then please get in contact with us.