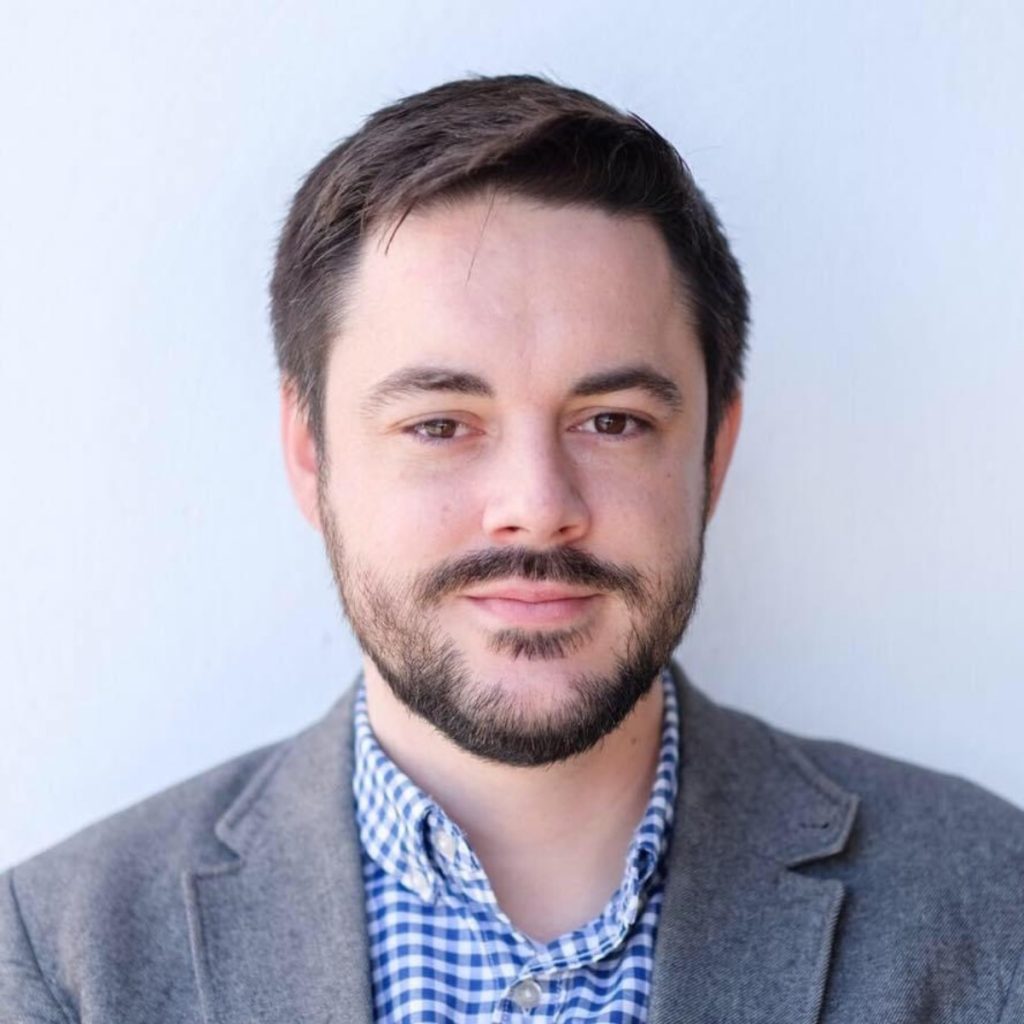 Andrew Curry
Pastor
Andrew has been the pastor of Emmanuel since 2015. He left Northern Ireland to study at the Master's Seminary in Los Angeles and returned home with his wife Sarah. They have three children: Isla, Iain and Izzy. Andrew loves coffee, so you may bump into him at Oh Donuts, a place he regularly visits to get a batch brew and a donut.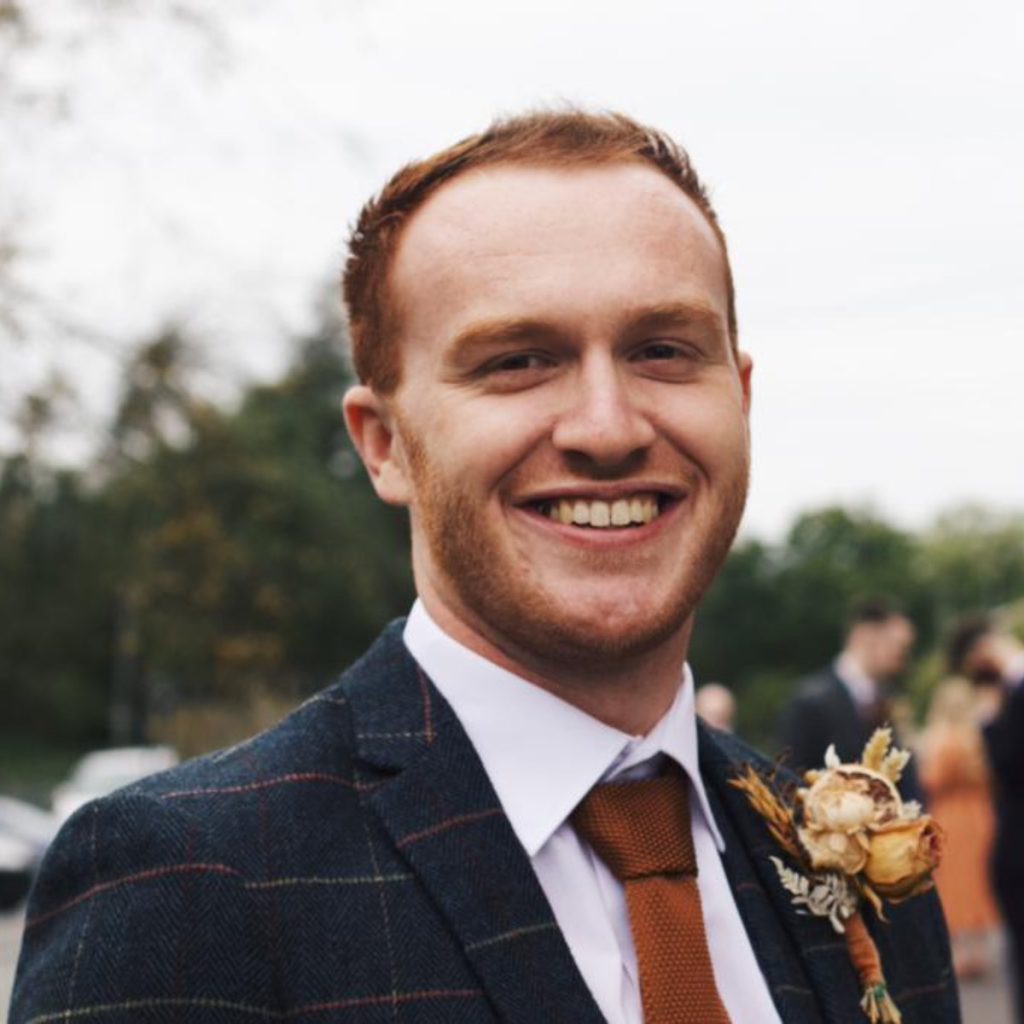 Lewis Stephenson
Assistant Pastor
Before studying at the Irish Baptist College, Lewis was an intern at Emmanuel. After his graduation he returned to Emmanuel as our assistant pastor. Lewis is married to Sharon and he is currently studying a Masters at Union School of Theology. He has an identical twin brother who is also in ministry.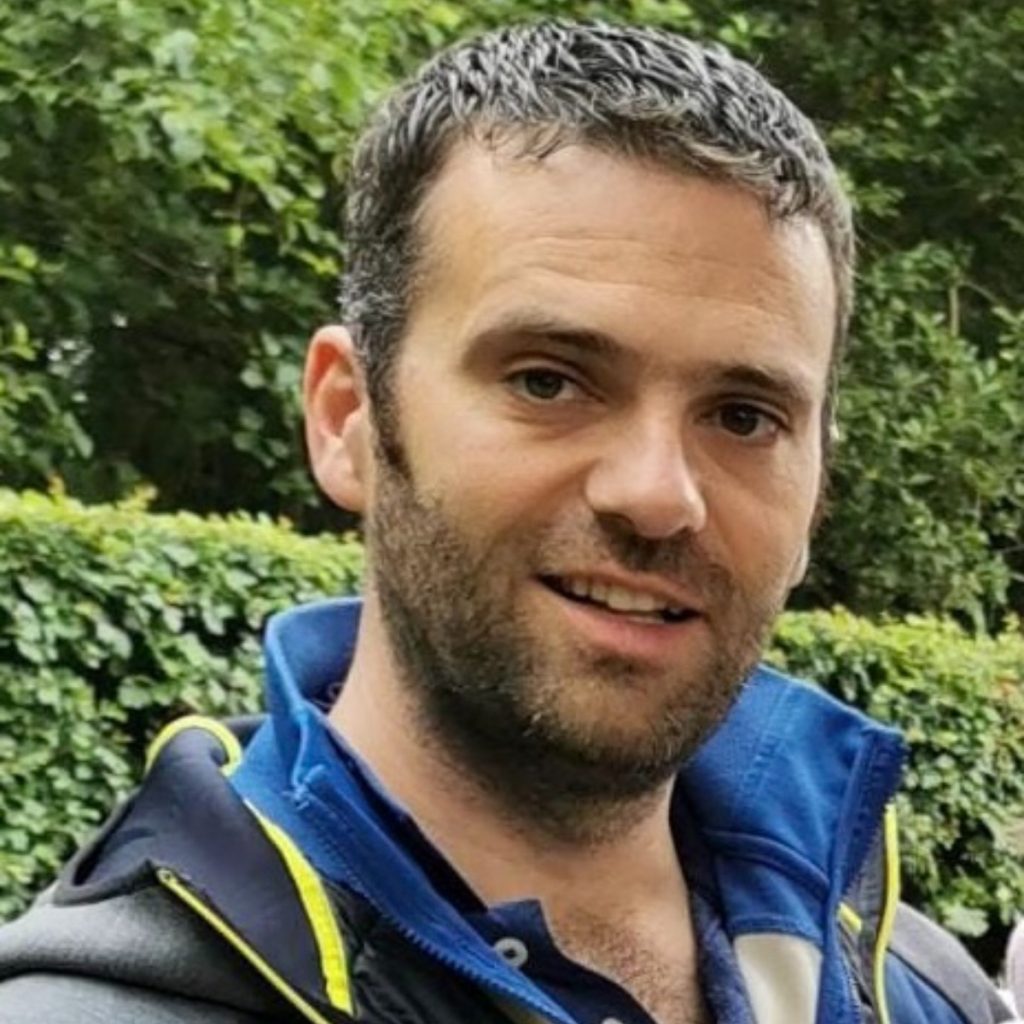 Keith Edgar
Elder
Keith has been an elder at Emmanuel since 2017. He is married to Lori and they have two daughters, Emily and Lucy. Keith works as a Mechanical Engineer and when he has time off he loves exploring God's beautiful nature with his family. He has also explored many countries across the world, including several countries in SE Asia.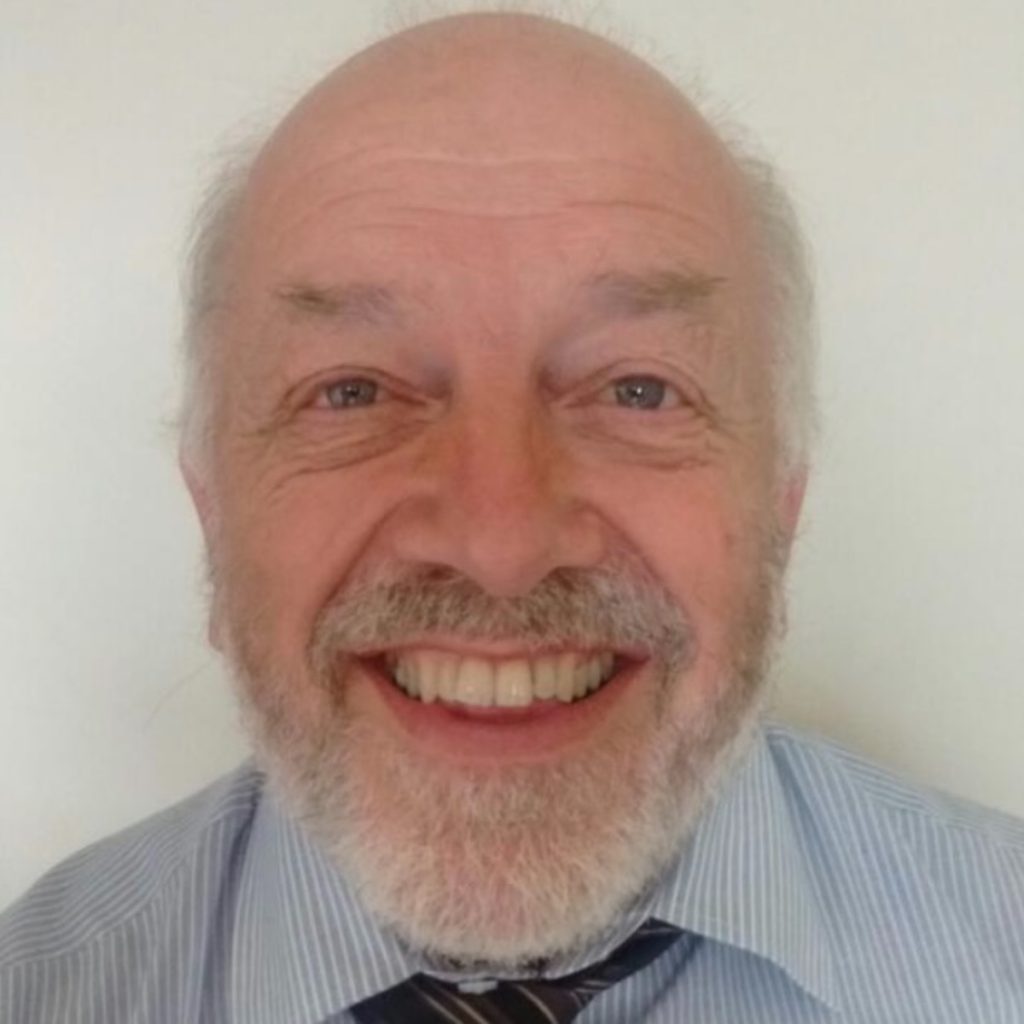 David Wills
Elder
David has belonged to Emmanuel for many years and has served as an elder since 2017. He is married to Christine and they are both retired. Even though they are retired, they still don't have time to relax because of their many grandparent duties. He loves his family, DIY and taking walks in God's creation.