Whether you have been at church many times, or you have never been, we would love to welcome you and your family at our weekly services and activities.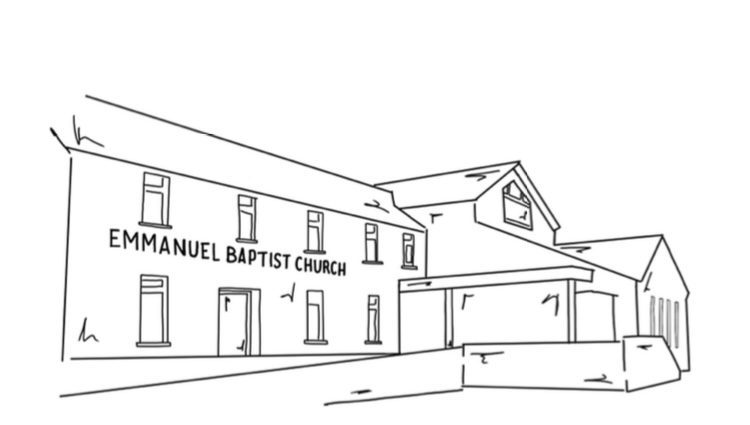 If you are looking for the perfect church you won't find it here! We are just an ordinary church, full of ordinary people, worshipping an extraordinary God. We have been changed by the good news of Jesus Christ, and therefore we gather weekly to worship Him.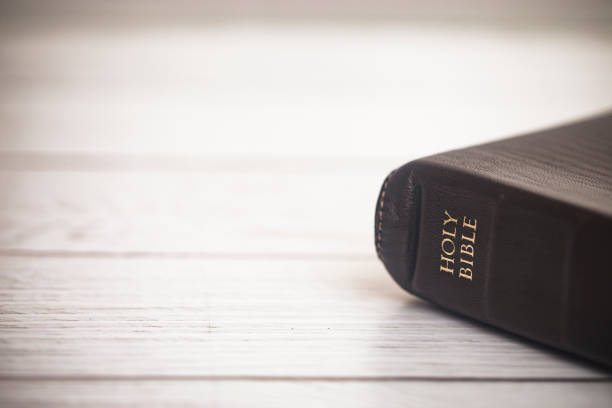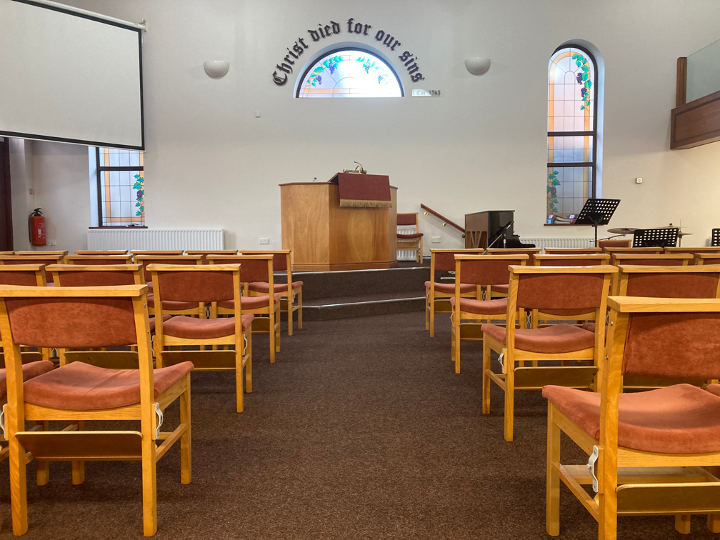 Sunday Services
We gather every Sunday at 11:30 and 18:30 to worship Jesus. This is the highlight of our week because here the whole church family can have fellowship with God and with one another.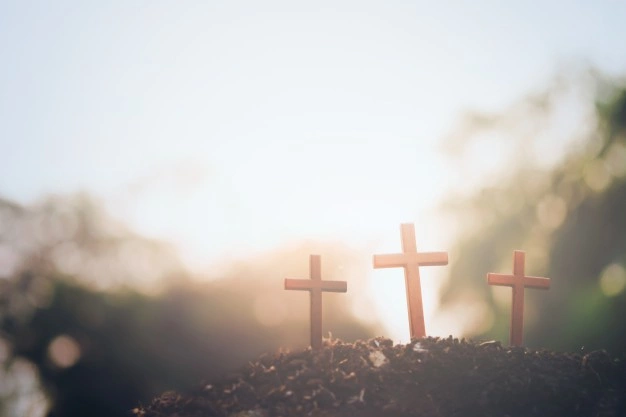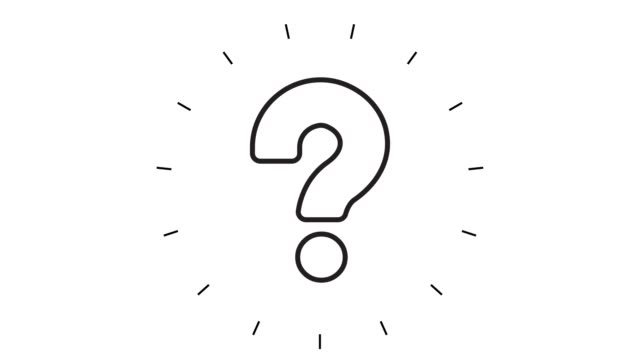 Why does suffering exist?
What is the purpose of life?
Who is Jesus?
Life is full of questions, but we don't want you to be left without answers. So if you would like to speak to the pastor about anything related to Christianity, life, or the church, then please get in contact with us.